Belleisle Watershed Coalition
Preserving Our Good Nature!
Want To Get Involved or Volunteer?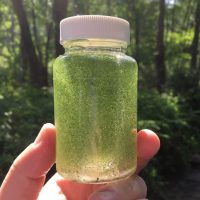 Surface Water Quality, E.coli, Cyanobacteria monitor water temperature monitoring.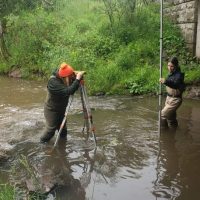 Our current enhancement, protection and conservation projects within the watershed!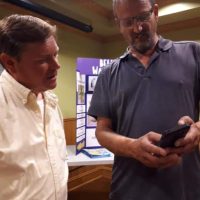 Environmental Education and Nature Preservation talks and walks.
A big thank you to our funding partnerships for without them none of the hard work within the Watershed would be possible!
Looking to make a donation?
A big thank you to our partners and volunteers!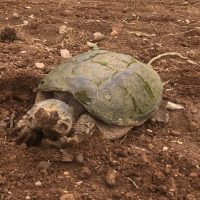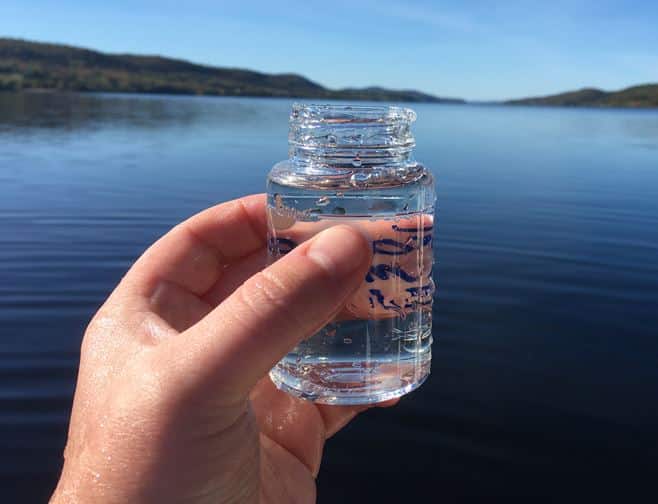 The Belleisle Watershed Coalition (BWC) is a charitable community environmental organization established in 2013 to support Environmental Monitoring, scientific research, restoration, and education within the Belleisle Watershed and Lower Saint John River Valley. Our projects focus on water quality, fish habitat, riparian management, and wildlife.
We have been up to a lot! Check out our projects and community involvement!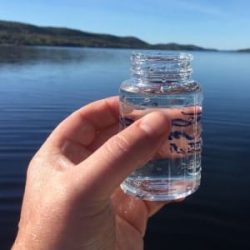 We collect data from multiple sites throughout the Belleisle Bay. Check out the results!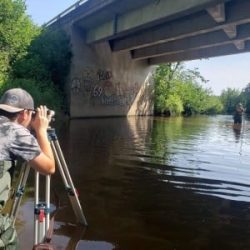 We collect data on fish passage and create a database of barriers that will be used in future restoration projects.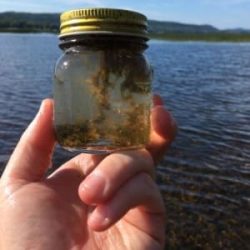 Sampling of cyanobacteria blooms are conducted on a bi-weekly basis from July to November. Check out the results!
"Preserving Our Good Nature"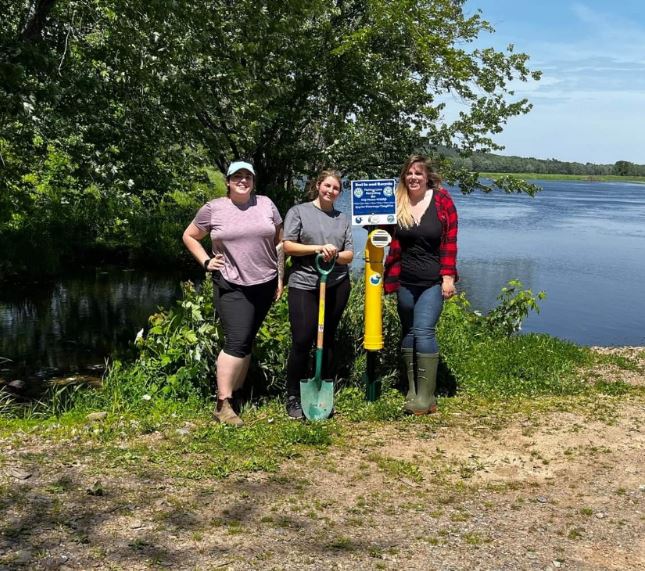 The Belleisle Watershed Coalition is built on the belief of providing opportunities for the community to contribute to positive change and stewardship builds strong and resilient communities. Our greatest successes are achieved through the dedicated efforts of community volunteers, who have the passion to make a difference.
BWC volunteers come from the diverse community we serve and include individuals, schools and from within local businesses. Motivation for volunteering are also diverse, from those looking to gain new skills and experience to those simply looking to do their part in improving the environmental integrity of their community.
Volunteer opportunities will be posted for 2023 shortly for our many community programs.